Minister and Founder
Rev. Arlene Lassiter-Jacobs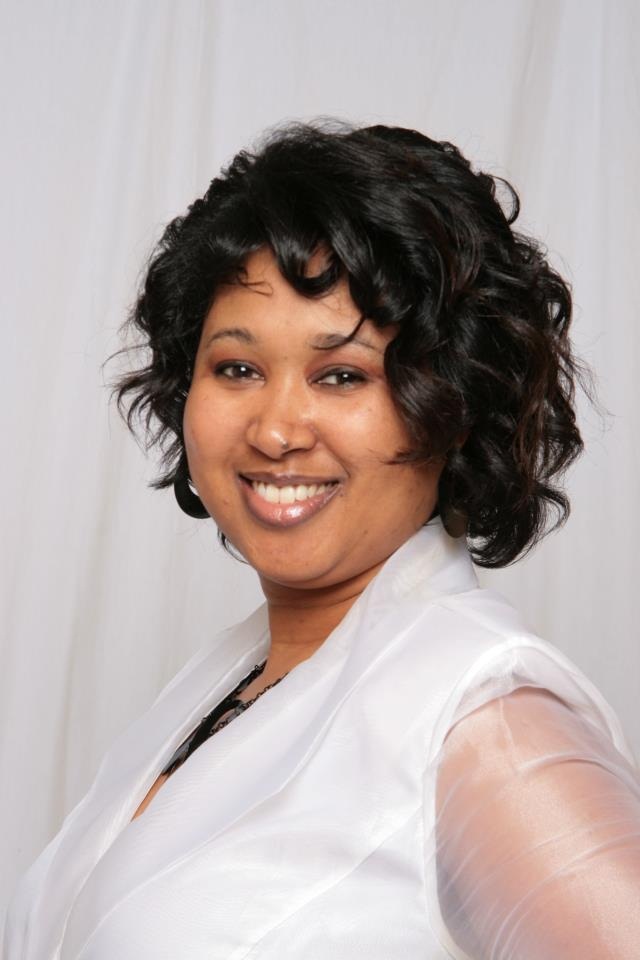 Reverend Arlene Miles Lassiter was born in Burlington, North Carolina to the late Reverend Thomas and Mrs. Linda Miles. She is a graduate of Walter M. Williams High School and holds a Bachelors' of Science Degree, Majoring in Computer Information Technology, as well minoring in Business Information at Guilford College.
As the youngest child of a Baptist Minister, Arlene spent a great deal of time in and around the church, prayer meetings, revivals. It was one such night of a week-long a revival when Arlene (age 8) was baptized by water at Morgantown Baptist Church after accepting Christ earlier in the week. In 2001 she first began to understand that she was being called higher into her work for the Lord and began writing "Soul Food" a small newsletter. That is when she realized that God did not want her substitute for preaching and teaching the gospel, that it was all or nothing; therefore, she stepped up, answered God's call and has been "Souled Out" for Christ ever since.
Arlene began her ministerial training under the leadership of former Pastor, Bishop Steven Clay of Morgantown Baptist Church in 2002 and received her ministry license on June 22, 2003. Arlene served as an Associate Minister, played an integral role in the music ministry, and wrote and performed in gospel plays, such as "A Godly Mate" and "The Prodigal Son" that were performed there at the church.
In May of 2008 under the direction of the Holy Spirit of God, Arlene was lead to Greater Canaan Missionary Baptist church where on October 26, 2008, she became a licensed minister under the leadership and training of Pastor and Founder, Bishop Franklin O. Hanes. She has served as an associate youth minister and the choir director for "Voices of Praise" youth choir. Arlene was ordained in the Gospel on March 16, 2013, under the leadership of Bishop Franklin Hanes so that the vision of the ministry that God had placed within her could move forward.
However, it was February 2010, where after years of praying, seeking God, and growing spiritually and mentally that Arlene began to walk into her "blessed destination" and founded Praying Hands Ministries because of a seed of ministry that God had planted within her before her conception. Jeremiah 1:5 "Before I formed thee in the belly I knew thee, and before thou camest forth out of the womb I sanctified thee, and I ordained thee a prophet unto the nations."
On June 1st, 2013, Arlene was wed to Reverend Jason Tamel Jacobs (now deceased) of Fayetteville, North Carolina and they resided with her 3 daughters in Greensboro, North Carolina and under the direction of the Holy Spirit of God.
Rev. Arlene M. Lassiter is an anointed young woman, who lives what she speaks and teaches. She is a minister, a counselor, a mother, a helper, a friend, a blessed child of God, and a willing worker for the Lord. She is a "messenger of God", preaching and teaching wherever and whenever God directs, as she carries out her charge to "Speak the Word and Make it Plain."